Ramani noticed that early in her career, actors would frequently ask for her advice and opinions on their reels. What she found was that most of these actors didn't understand the purpose of their reel and didn't have adequate footage that showed what they were capable of.
Imagine you are putting on a digital showcase for every agent, manager, and casting director in town. What would you want them to see? This is an incredibly important question to ask yourself. This service was created so that if your answer is "I don't have footage that shows what I'm capable of", we will make it so that you do. Your consultation means that a CD will not approve the start of editing until they feel you have footage that shows your ability. We call this our "Best Work Policy". Once we have suitable footage, the demo reel will be cut in a way that casting offices prefer. There is a preference amongst us (and we talk about it frequently!) Our hope is that The Casting Director's Cut will be the start of a new industry standard for demo reel editing.
Ramani Leah, CSA
Casting Director
Ramani has been in casting for over a decade. She has worked under notables such as April Webster, Francine Maisler, and Laray Mayfield; to name a few. The bulk of her career has been in television, while also working on a few studio and award-winning independent films. She considers herself an "actor's advocate" and looks forward to helping actors perfect their most important tool.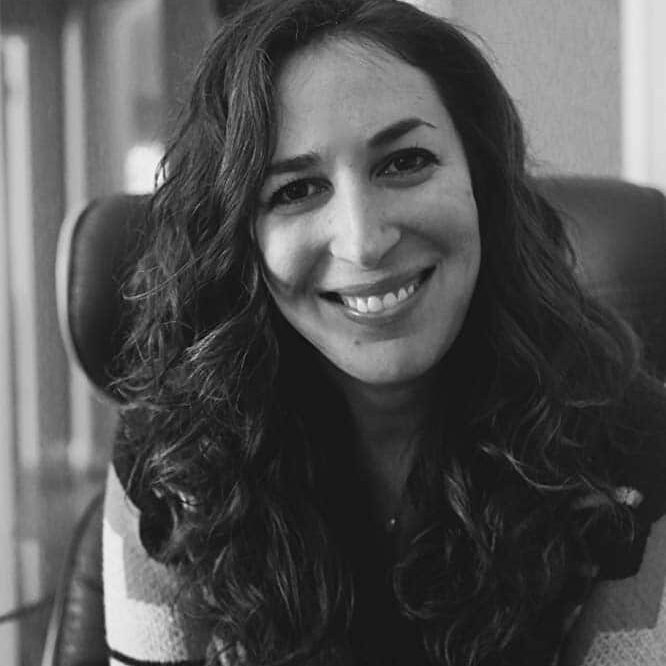 Erica Bream, CSA
Casting Director
Erica is utterly passionate about Casting: finding the right person for the role, discovering a new face, rethinking an actor's "type", coming up with an out-of-the-box choice for a character, providing access for actors of all shapes/sizes/physical abilities/orientations/colors, etc. Over the years, she has collaborated with some amazingly talented artists on a wide range of projects, from black box theatre productions to major studio features and everything in between.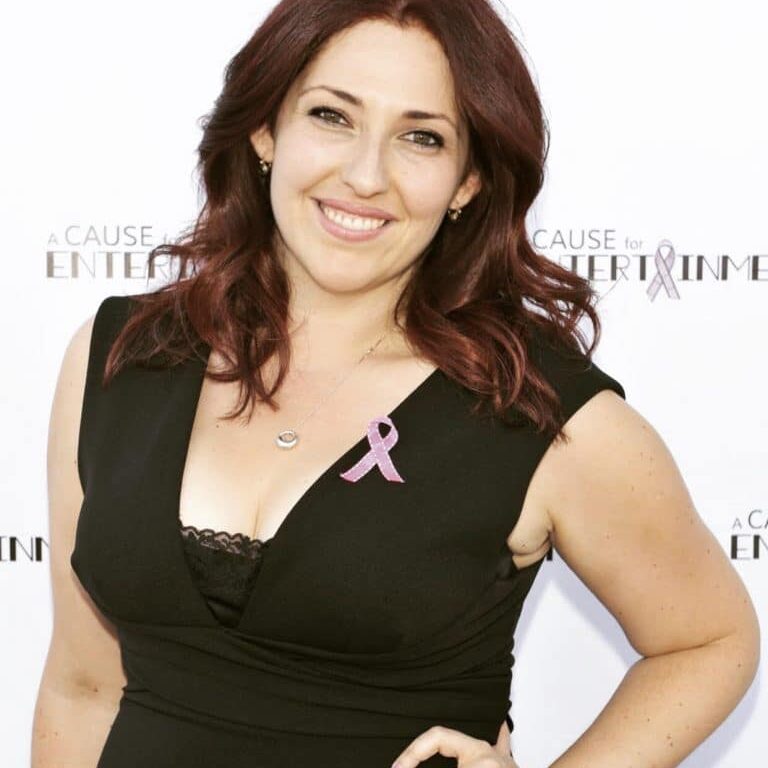 Jessica Sherman, CSA
Casting Director
Jessica Sherman has been involved with casting some of film and television's biggest projects over the last 10 years. She began her career with April Webster and was involved with Bad Robot projects like Star Wars: The Force Awakens, Star Trek Into Darkness, Super 8, and CBS' Person of Interest. With Webster, she later joined forces with Carlton Cuse and cast A&E's Bates Motel and FX's The Strain. On her own, Jessica has cast several films like Sundance darling Sleight and Tribeca hit Thumper, as well as the highly anticipated TNT series Tell Me Your Secrets. Most recently, her work on the Oscar-winning short film "Skin" has received much acclaim after winning an Artios award for outstanding casting in a short film.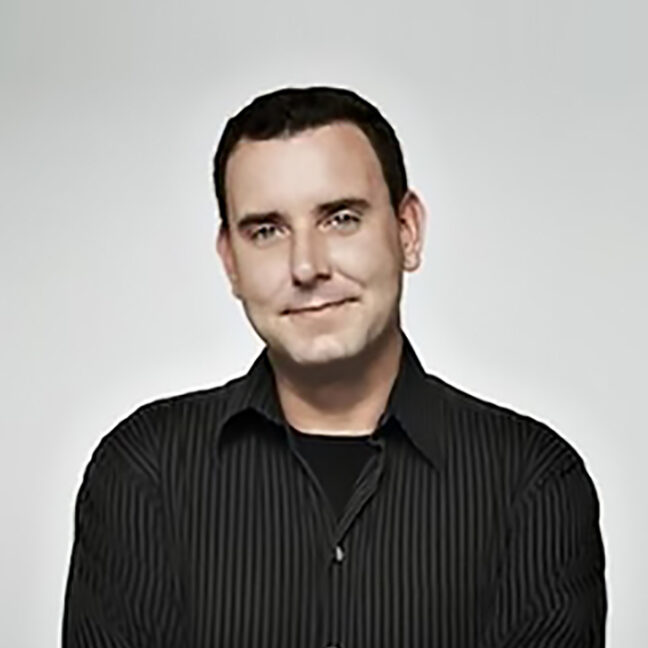 Mike Page, CSA
Casting Director
Mike oversaw casting for six years at TNT & TBS and later for TruTV and HBO Max as Director of Casting, working on pilots & series such as Animal Kingdom, Claws, Raised By Wolves, Wrecked, Angie Tribeca, Love Life, Station Eleven, Search Party, etc. Most recently, he is now back in the independent casting game as a partner at Day & Page Casting.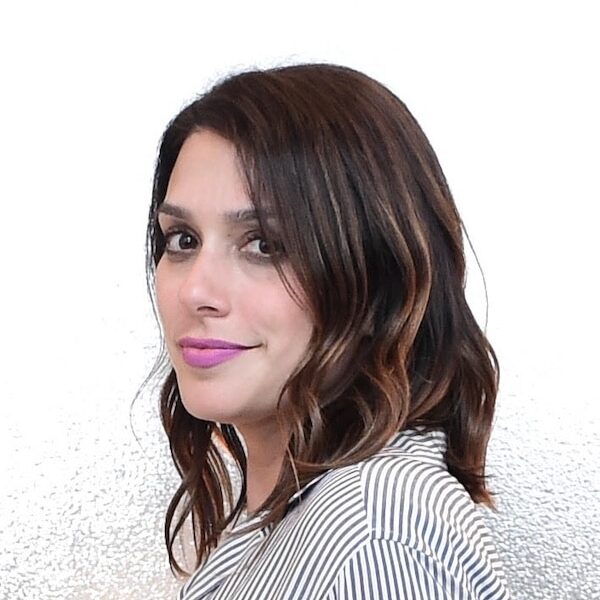 Becky Silverman, CSA
Casting Director
Becky has had the great fortune to learn from some of the best in the business and to work across multiple genres, including the television series CRIMINAL MINDS, WITHOUT A TRACE, and AMERICAN HORROR STORY. She has been nominated for three CSA Artios Awards, and in 2016, DAY ONE, a short film she cast, was nominated for an Academy Award. Becky's goal is to impart the knowledge she has amassed over her 15-plus year career to her actors and help them create a reel that is going to bring them confidence and success in their journey.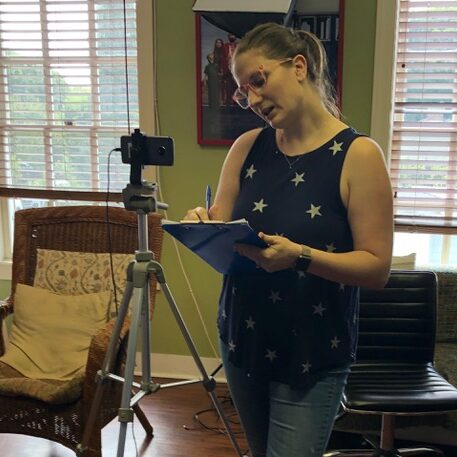 Cara Chute Rosenbaum, CSA
Casting Director
Cara Chute Rosenbaum, CSA is a mama and aquarium lover. Notable credits include features JUMANJI: THE NEXT LEVEL and STUBER, and series "The Mindy Project", "The People vs OJ Simpson", "The Carmichael Show ",  and "The League". She has also cast many award winning short film and independent projects. She and Erica S. Bream are the Casting Directors for the main stage productions at THE BLANK THEATRE in Hollywood, including The Blank's prestigious Annual Young Playwrights Festival for which  they were awarded the 2017 Artios Award for Outstanding Casting for Los Angeles Theatre.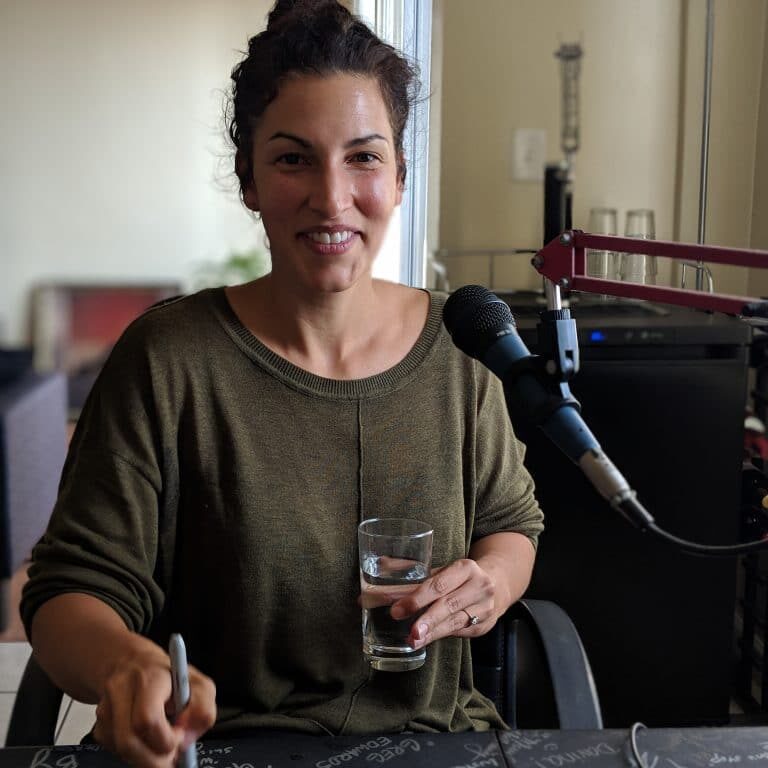 Lindsey Weissmueller, CSA
Casting Director
Lindsey Weissmueller is a Los Angeles-based casting director who's worked in film and television casting since 2009. She's known for her work casting TruTV's Adam Ruins Everything and for award-winning films like Searching starring John Cho, Sleight starring John Latimore, and Plus One starring Maya Erskine and Jack Quaid.